彩色住宅大樓製作
Architecture & Interior / Private house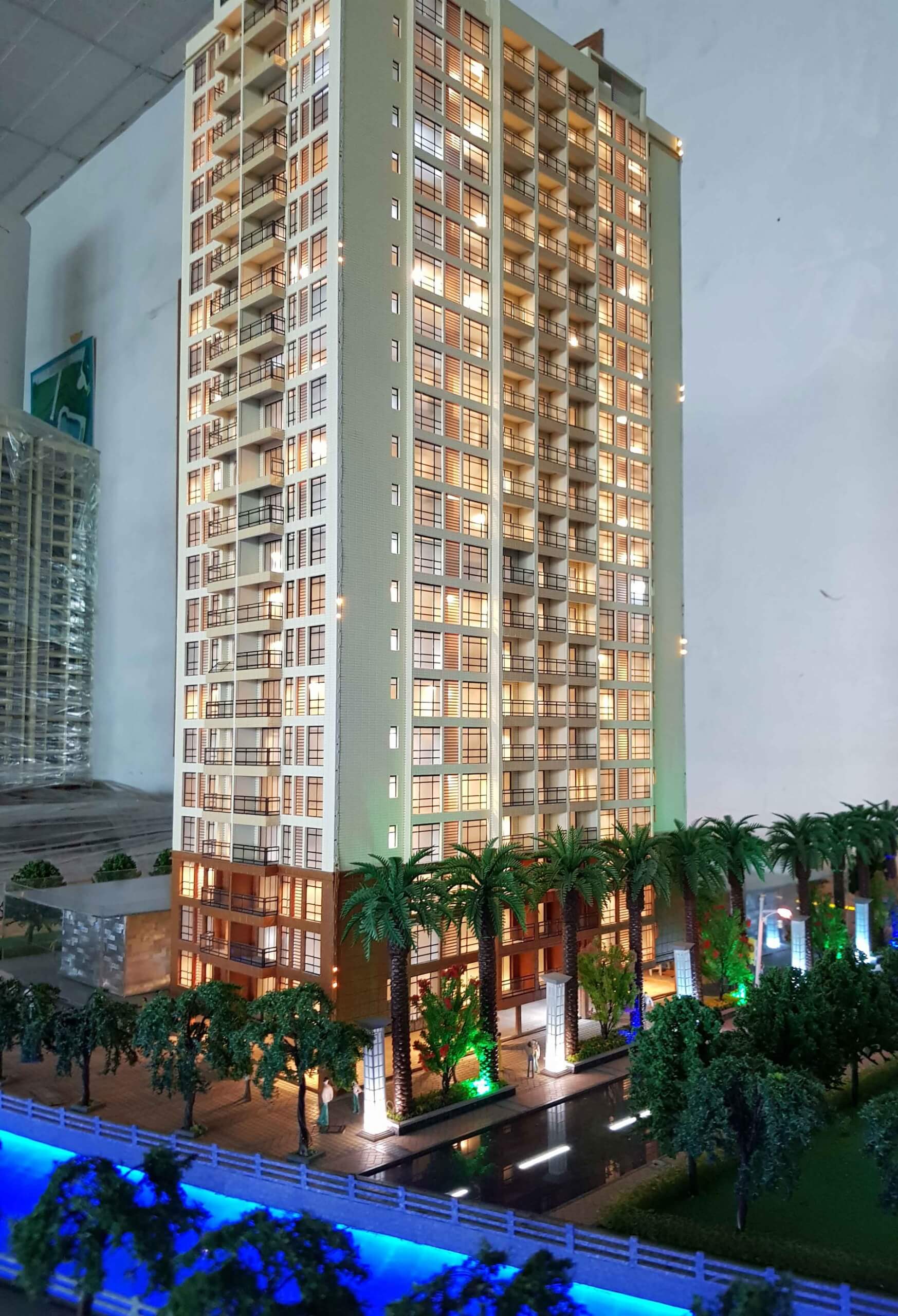 Description
Life in the city is something that everyone tries to escape. It is full of cars, noises and things that assault our senses. By stepping out of our comfort zone, we gain the ability to try a new lifestyle. The dramatic changes in climate have become the primary problem faced by the citizens of the globe. The choice of this particular property takes into account the heat island effect that is common in metropolises. Due to the location of the residence, we knew there would be numerous local wild animal and insect species. With this project,
we wanted to go further with its connection to the environment. A large number of green trees around the building take into the location of the property and attempt to address carbon neutrality. At the same time, this manages to create shade and filter the ambient air quality. A green slope was created under the suspended wall on the second floor of the main building facing the southward hilly land. The natural grassy slope in the courtyard echoes the greenness of the hillside slope. What I could do was minimize the effect of the internal physical lighting. This lighting has been positioned in such a way that it doesn't disturb the habitats in the area.
Description
The material and the immaterial effortlessly combine to form a fluid space. Feng Shui is a system of laws considered to govern spatial arrangement and orientation in relation to the flow of energy (chi), and whose favorable or unfavorable effects are taken into account when siting and designing buildings. In the traditional Asian concept, there is a standard of living which emphasizes grandeur and luxury of the indoor living space. In this case, we will extend the outdoor green environment to the virtual space of the building. As the life in the living room and the external environment fit together, we tend to search for a simplification of the lifestyle we have to bring us closer to those precious moments of peace.